Do you need assistance with video and photo shoots or PR events in Japan?
Leave it to us!
We offer full support for planning, operation, and production, including obtaining permits, booking creators and talent, and handling everything related to photo shoots and event management.
Whether you need full support or partial assistance, feel free to consult with us.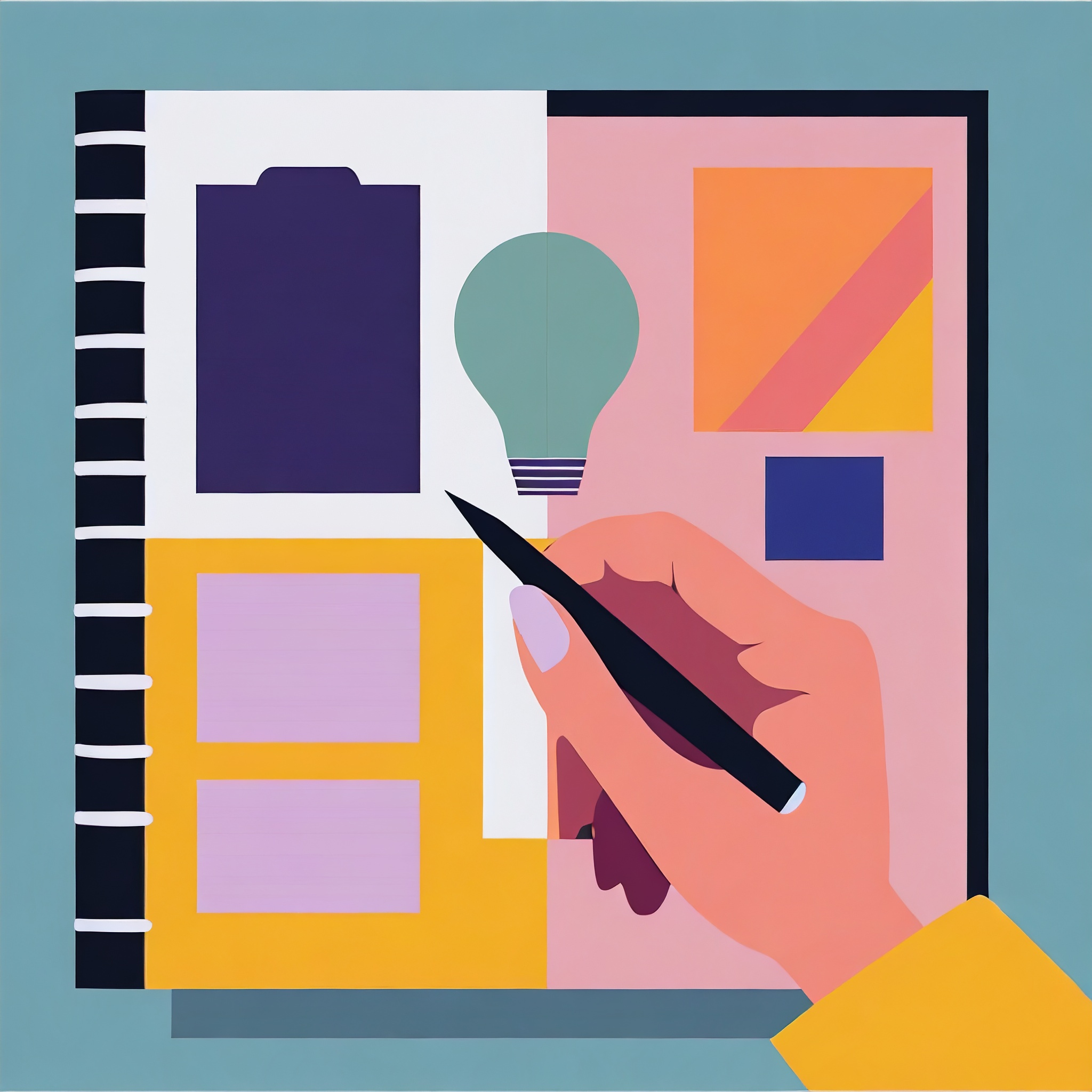 * Planning / Operation / Production
We undertake production for PR, including shoots and events.
We can consider expression methods easily accepted in Japan and strategize for the Japanese market.
Additionally, we can plan and produce PR tools in the favorable shooting environment of Japan for the global market.
PR events tailored to the Japanese market are also recommended.
We propose highly effective methods aligned with branding and support the entire operation.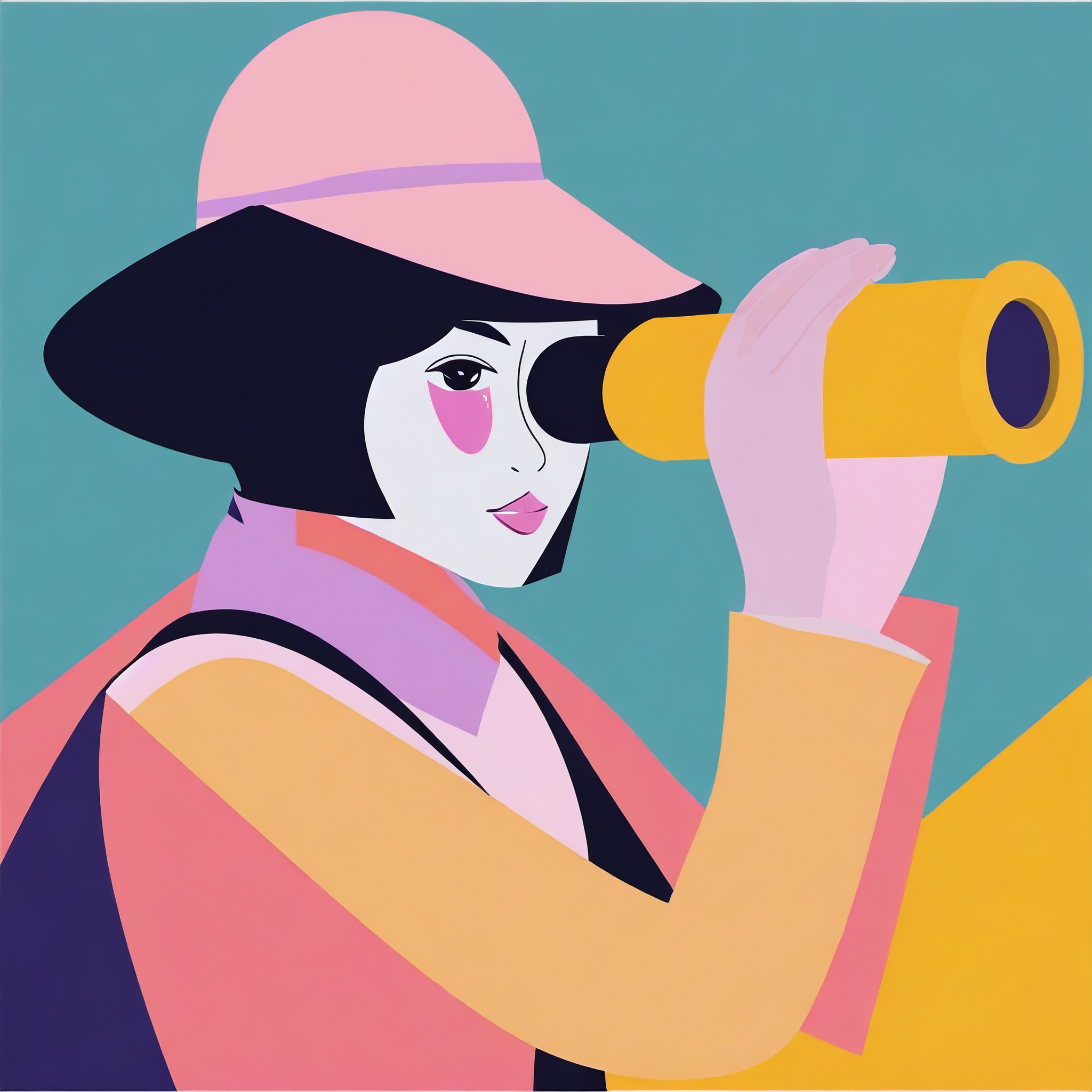 * Location Coordination
We handle location scouting for photo shoots, venue selection for events, and manage reservations and permits.
We also have a house-style natural light studio in Shimokitazawa.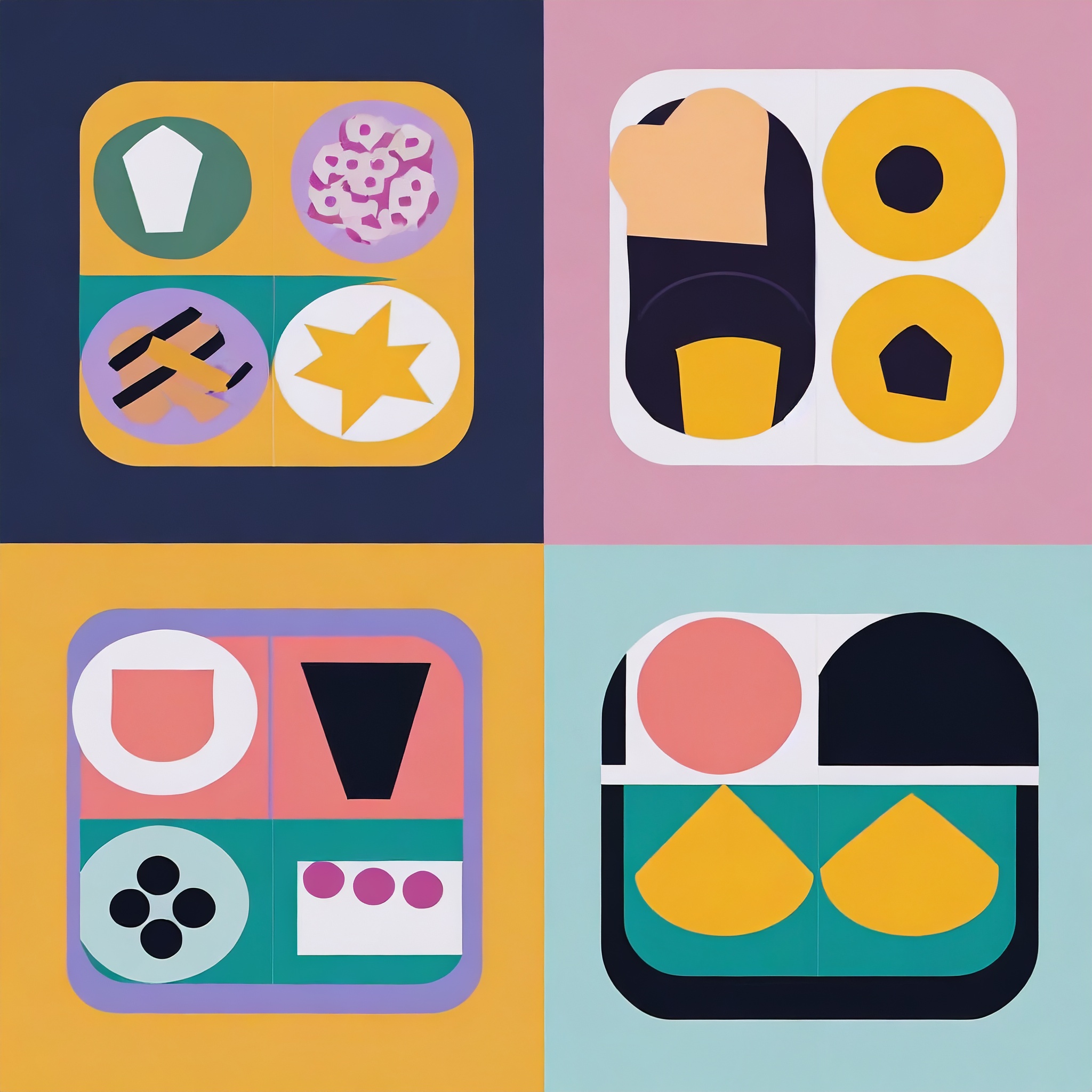 * Food Catering & Bento Arrangements
As you may know, Japan is a gourmet paradise. There's a rich variety of meals available for shoots and events.
We'll arrange meals that will delight both staff and clients.
For large groups, we can provide on-site warm meals through food catering, experiencing Japan's developed culture of location bentos.
We accommodate various preferences such as vegan or vegetarian and provide suggestions and support for meal arrangements.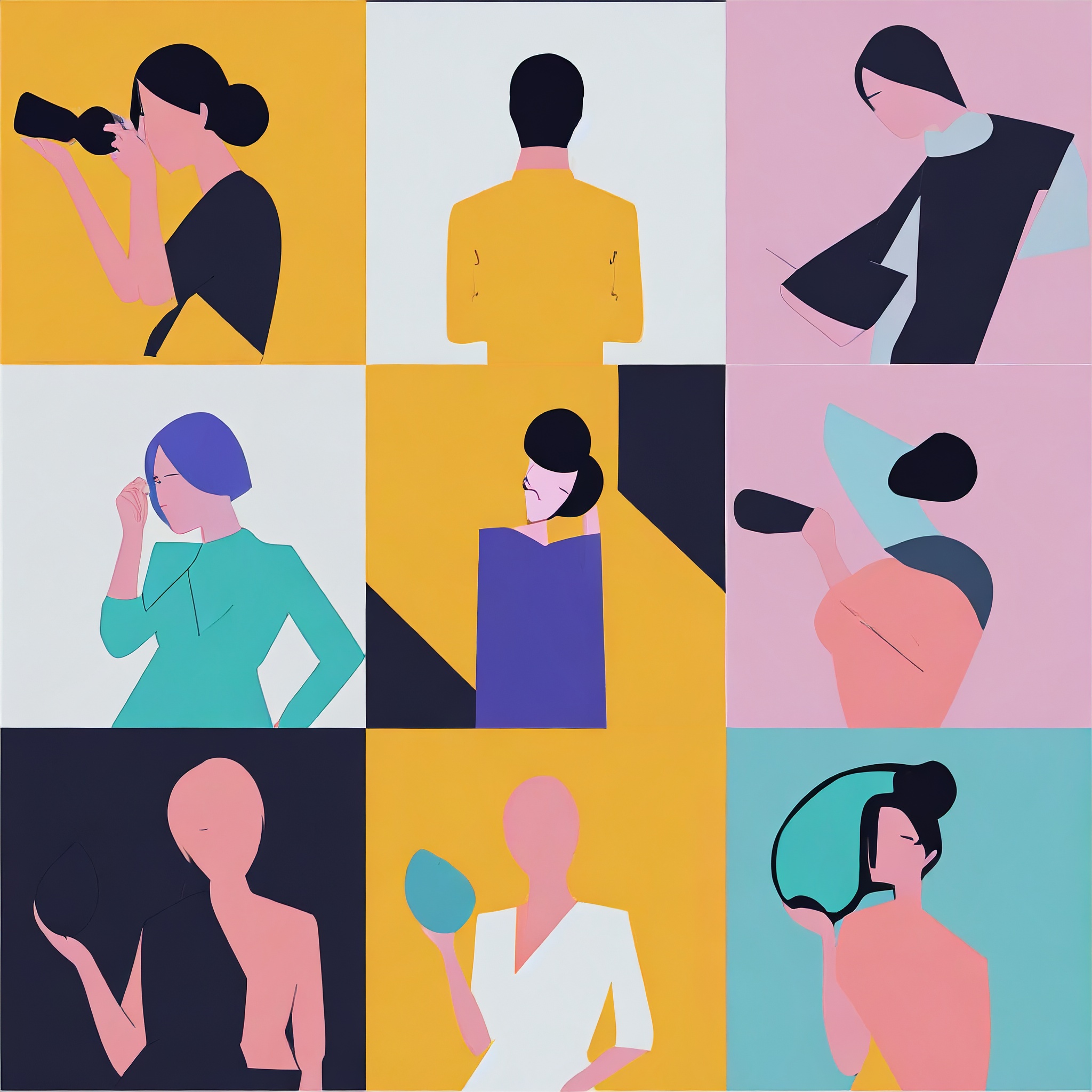 * Creator and Talent Coordination
We book talented creators, models, and performers based in Japan for various needs such as shoots and events.
Exceptional creators and performers are essential for successful shoots and events.
We arrange various talents, including videographers, video editors, illustrators, animation creators, photographers, artists, hair and makeup artists, fashion stylists, models, influencers, talents, comedians, and more.
* Transportation and Accommodation Support
We arrange transportation, such as location buses and sightseeing buses, necessary for shoots and events.
Japan's location bus system is highly developed and essential for location shoots.
We also provide support for specific requests and scheduling.
* Various Research
We provide support for various research and inquiries related to organizing events or shoots in Japan.
There are numerous establishments and venues that require inquiries or document applications in Japanese.
We support a smooth progression of shoots and events.
* Equipment Rental Support for Shoots and Events
Rental services for various specialized equipment are well developed in Japan.
Since different companies specialize in various equipment, we support arrangements from various sources.
Whatever you need, feel free to
contact us!